Business Development Executive (IT Sales)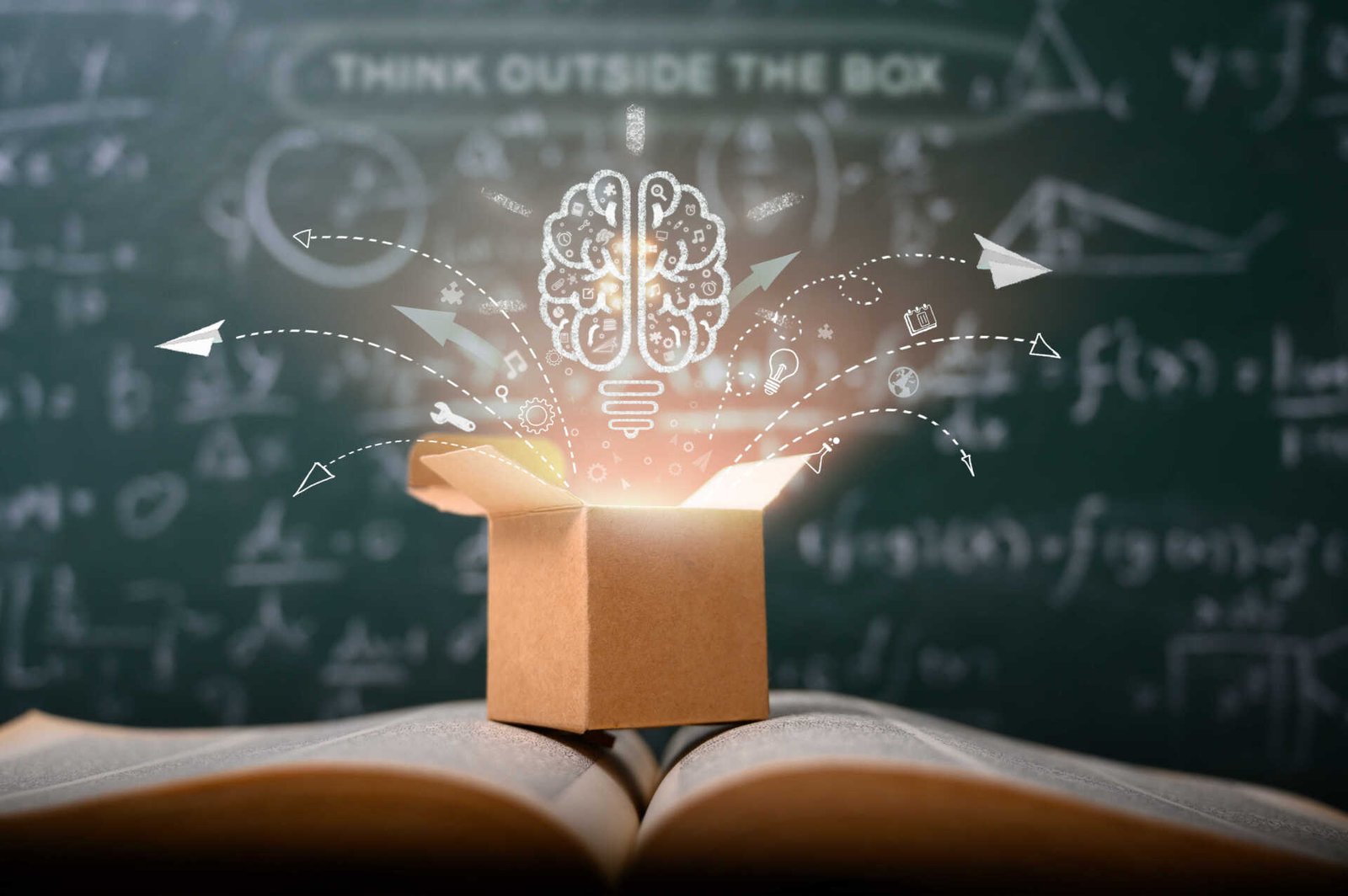 Experience:- 1-3 Years
Salary:- Negotiable
Location:- Sec-135, Noida


Job Description :
Business Development Executive is responsible for developing, generating and growing new Digital Marketing business, creating innovative Online Marketing sales plans and exhibiting expertise in digital marketing solutions.
Responsibilities include selling SEO, SEM, PPC, Social Media, Web Development services, Graphic Designing services, online reputation management, and more. Selling of these services will be done for USA,AUS, UK and English speaking countries.
What you will be doing:
Selling web and digital marketing services / solutions including SEO, PPC, social media, web designing and graphic designing to overseas businesses.
Experience in interacting with clients in developed countries like UK, US, Australia etc.
Experience on Online Bidding portals, Lead Generation (for SEO/Website Designing projects preferred)
Manage the entire sales cycle, from prospecting to meeting and closing.
Crush sales targets on a weekly, monthly and quarterly basis.
Send Your CV At :- [email protected] / [email protected]
Contact At:- 8595911132